Employees around the country are under unprecedented amounts of stress. According to a recent survey, nearly one-quarter (22%) of respondents' work-related stress has increased. Burnout symptoms such as sleep issues, persistent anxiety, and lack of attention were mentioned by a considerable number of employees.
According to another research, the primary sources of job stress were high workloads and tight deadlines (41%), followed by a poor work-life balance (21%), and unrealistic management expectations (17 per cent).
As companies push for a return to in-person work, we may see an increase in disability claims from people who are afraid of returning to toxic workplaces.
Been stressed out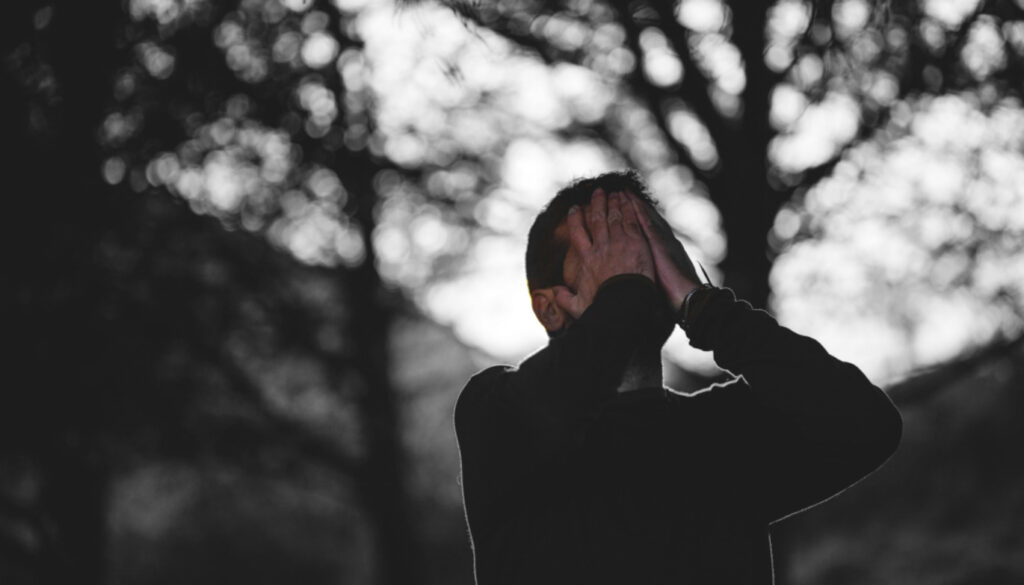 Employees who are unable to work owing to stress can apply to their insurance provider for short- or long-term disability compensation. They will require their doctor to complete a form known as the attending physician's statement as part of the application procedure. This gives the insurance company particular medical information regarding a claimant's condition as well as an estimated time of recovery.
But what if a doctor does not support a patient's disability claim or need for time off work? In my opinion, this circumstance is frequently the result of a breakdown in communication or a schism between the patient and the doctor.
During a medical appointment, a doctor will take notes on the patient's symptoms, including both physical and psychological difficulties. Doctors, on the other hand, do not read minds; they rely on patients to explain their symptoms and indicate how they may be interfering with their capacity to function.
It is critical to inform your family doctor about your workplace stress. Unfortunately, many people keep their anxiety and mental health difficulties to themselves and only tell their doctor when they reach a breaking point.
With no history of any problems, the doctor has little material on which to base a medical assessment and is unlikely to endorse the patient's request. In essence, the physician's notes on a patient's file serve as the proof needed to establish the claim. If the notes are missing because the patient never visited, called, or complained about their problems, their doctor may have a tough time supporting their disability claim.
Inform your doctor about all of your symptoms.
When coping with a chronic or recurring medical issue, keeping thorough notes about your symptoms and how you feel on a daily basis might be beneficial. This will make sharing the information with your doctor easier during medical checkups.
You should also ensure that your doctor is aware of the nature of your employment and any negative effects it may have on your mental health. If you have a high-pressure work and are employing unhealthy coping techniques to deal with the stress, you should tell your doctor. They may be less inclined to give an opinion and support the allegation that you are unable to execute the obligations of your job if they do not understand the duties of the job or how it affects you.
Communication stumbling blocks
People might have trouble discussing their mental health difficulties because of stigma or fear of seeming weak. Some patients may also face a language problem, in which case bringing someone who can talk to the doctor on their behalf may be beneficial.
While it is ideal to see the same doctor each time to report concerns, finding a family doctor in some areas of the province might be difficult, thus a walk-in clinic is the only option. It's a good idea to request to see the same doctor each time so that symptoms can be reported consistently.
Even if the patient has followed all of the prescribed treatments, including medicine or therapy, doctors are sometimes simply too busy to fill out the essential documents. In that scenario, it could be time to change doctors. A psychologist or a psychiatric evaluation is another alternative because a specialist may be better qualified to spot psychological disorders.
Avoid the internal appeals procedure.
If your claim is refused, the insurance company will urge you to appeal through their internal process, but we do not suggest this route. Disability insurers almost seldom modify their minds. Your best bet is to meet with a Newmarket LTD lawyer who specializes in disability law and can help you carry the case forward.